JWM authorized agent in Sri Lanka
Pioneer in Security Guard Patrol Monitoring  Systems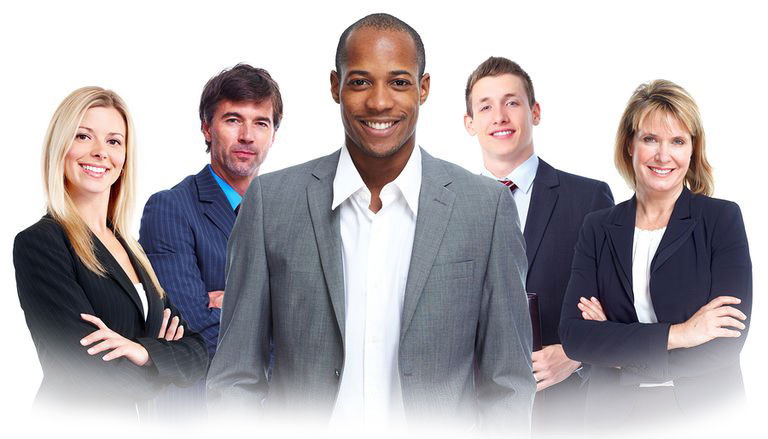 We, Ronitec one of the fastest growing security partner with a decade old expertise, built as an entity in 2016 to provide all the kinds of security provision which assured the safety of Sri Lankans with expertise and high tech solutions. Being the most trusted security systems provider for all the business organizations ensuring 100% safety and accuracy. Ronitec provides more sophisticated security systems like guard tour systems, biometric attendance systems and much more options for your various security requirements. And we confirm the protection of every single asset even in the size of a Pin under our wings is 100% observed and secured. 
What is a Patrol Guard Tour System?
Guard tour monitoring system is a combination of hardware and software used to monitor security guards. A guard patrolling system helps companies to arrange a planned tour and thus the security guards would accomplish all the work within a predefined time limit. The systems provide a means to check and record the time that a guard executes his guard tour by scanning specific checkpoints assigned to the area he patrols. Checkpoints are placed at certain points either on buildings or on other locations of a site or remote area and help the managing staff to identify each different location and each portion of a specific territory. The on-site officers can scan checkpoints, send SOS alerts, track and record events and conduct and send reports to the managing staff or the clients, even in real-time.
Security Guard Patrol Monitoring System in Sri Lanka
Being an authorized dealer for "JWM Guard Tour Systems" in Sri Lanka we provide quality and on-time service to our clients with One year warranty for every device. Since our systems are being used at well-reputed companies in Sri Lanka for a long time, We are confident enough to guarantee the quality of both the equipments and the service we offer. 
Our in-house tech team will be available for remote sessions when a client needs any kind of assistance with regard to software handling and report generating. 

As we directly import from the manufacturer we are in a position to provide customized solutions to our clients when needed.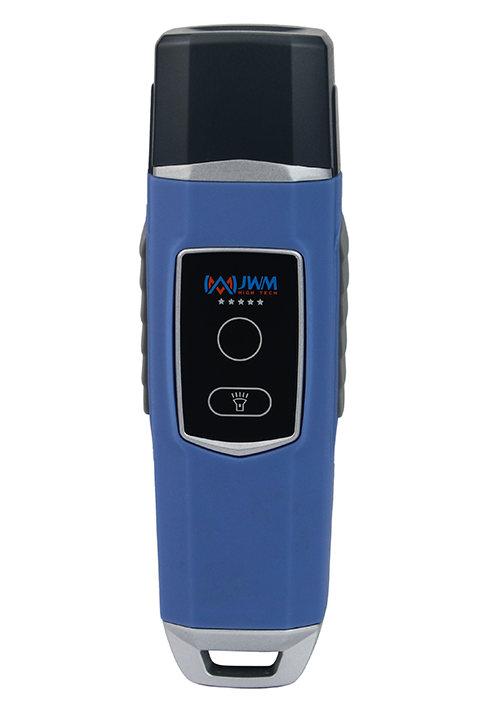 Guard Tour System with a Flash Light
Guard Tour System with Fingerprint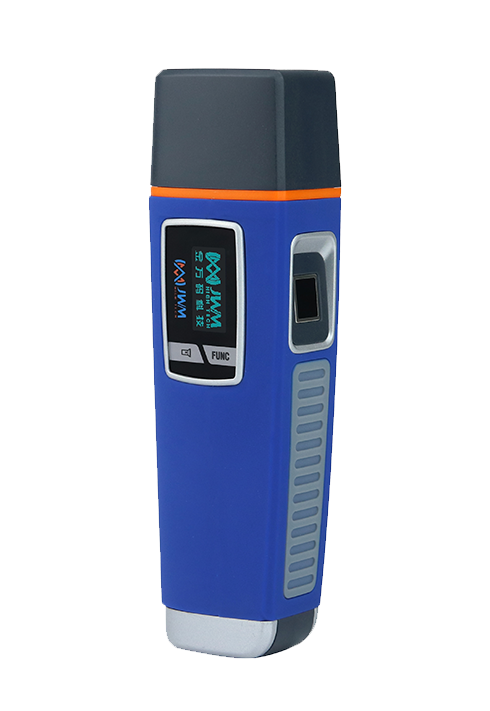 Employees Use Our Systems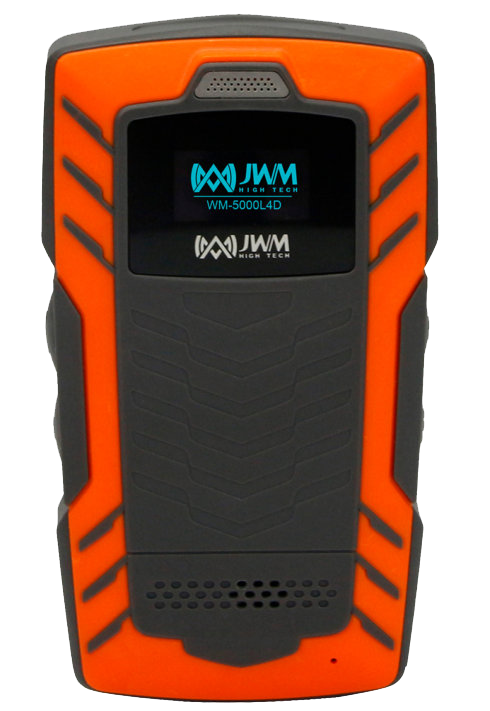 Real-Time Guard Tour System